Susan Cheal and Douglas Holmes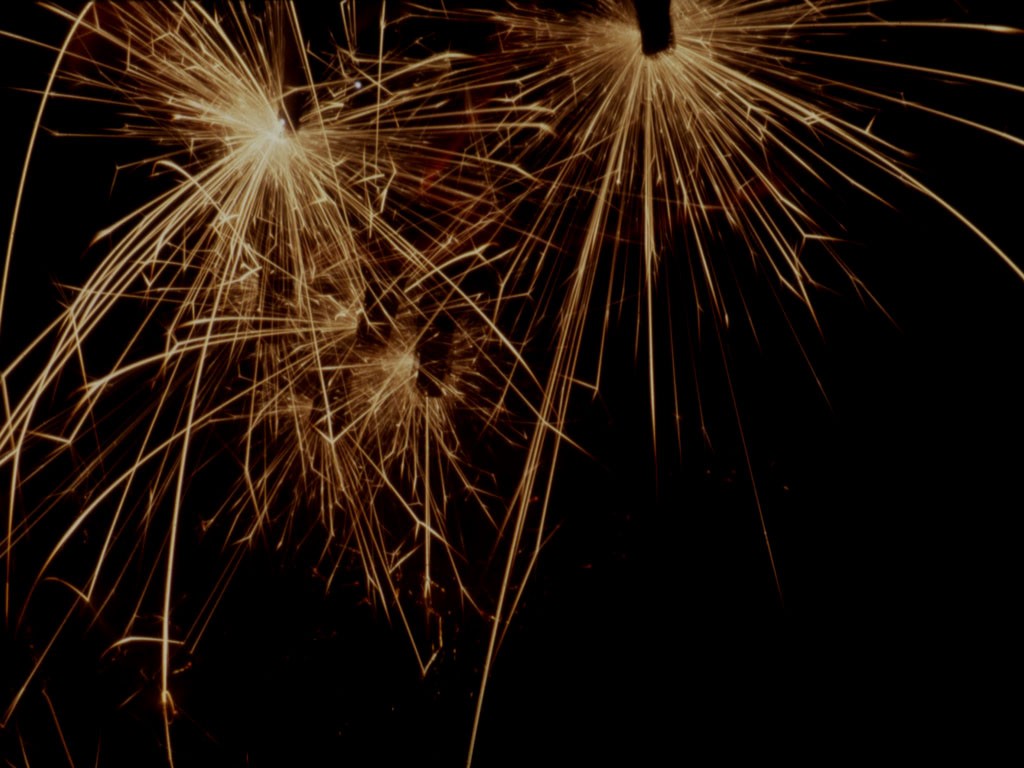 Dazzle


June 2-June 30, 2006
Opening reception, Friday, June 2, 6PM-9PM
@
cactus bra SPACE
106C Blue Star
San Antonio, TX 78247
210.226.6688

Dazzle, an interactive installation which combines projected images, objects and electronically composed songs, is a collaboration between visual artist, Susan Cheal, and composer of electronic music and interactive performances, Douglas Holmes.

The projected images are drawings made up of light, which were created by Cheal. Using light emitting tools, she drew gestural abstract forms in the dark and photographed them. They were then digitally manipulated on the computer. The result is a series of dazzling compositions which are reminiscent of sparks, calligraphy, electric storms and explosions.

Holmes composed a series of computer generated songs, using both synthesized and sampled sounds. A computer program, coded using MAX/MSP, controls the sequence and selection of the projected images and music. The musical sections and images are displayed in a controlled random order. Unlike a slide show, or a musical score for a film, each combination of sound and image never repeats itself. The computer program analyzes the pitch and amplitude of the music and projects an image which describes the sound. Instruments which the listener might attempt to describe as the snare drum, cymbals or xylophone are actually synthetic, indescribable sounds. The result is true synesthesia.

Susan Cheal received her Master of Fine Arts degree in painting from the University of Texas at San Antonio in 1990. Working in installation, sculpture and painting, she has had numerous solo and group exhibitions throughout the United States. She is currently an Associate Professor, Drawing and Painting Area, School of Visual Arts, at the University of North Texas.

Douglas Holmes received a Doctor of Musical Arts in Composition; specialty in Computer Music, from the University of North Texas, College of Music, in 2003. He has created and shown his imaginative and complex interactive computer-generated performances, that involve human computer interface, dancers, projection and his own musical compositions.

Holmes is currently a Professor at Dallas Institute of the Arts, where is teaches for the Video Production / Digital Media Production Department He is also an accomplished classical guitarist and a recording engineer.

The artists wish to thank the University of North Texas, School of Visual Art, the Art Institute of Dallas, and Bolo Digital Studios, in Denton, Texas.