The Stray Show
(an alternative space art fair) in Chicago, Illinois May 6 - 9, 2004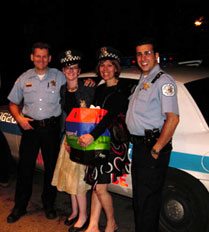 Cactus Bra Space attended the event with great success and satisfaction. This was our first year to participate in an art fair and it probably won't be our last! The great thing about art fairs are that is it is a 3-D slide book of a load of artist. A great viewing opportunity if you have a chance to go to one.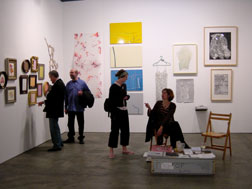 Here are some pics of our booth.

<Here we are with Chicago's finest. These guys picked us up the last day of The Stray Show when we couldn't find a cab. What a swell couple of fellas!




The artist that we exhibited at The Stray Show were:

Jayne Lawrence,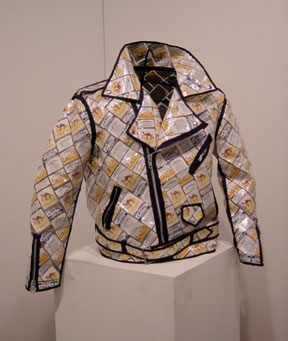 Leigh Anne Lester,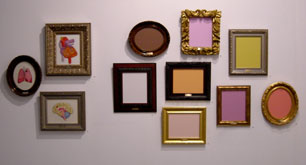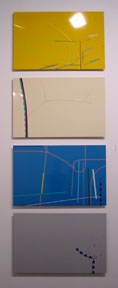 Alex Lopez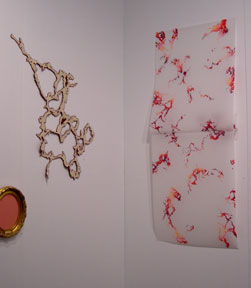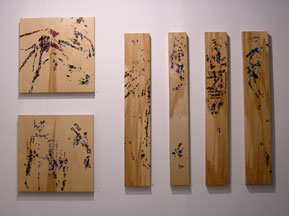 Constance Lowe Tom Walsh


Here are some images of our booth without Jayne displaying her dazzling ability to shmooze and network.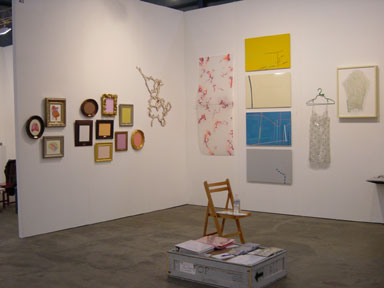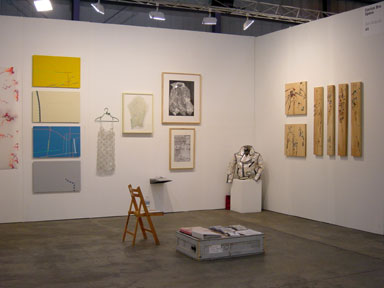 cactus bra space, san antonio, tx
an artist run alternative art space
2008
info@cactusbraspace.com